East Gate Christian Center Ministries:
The purpose for all our ministries is to bring glory to God and to equip all believers for the works of ministry (Ephesians 4). We are intentionally focusing on "Life in the Spirit", beginning with our children on throughout adulthood. We desire Christ to be glorified and the church to be equipped to be loving and fearless while making an impact in society towards Christ .
Revive Youth Group
We meet Wednesday nights and we have worship, the Word, and fellowship. We are defined by our true identity of how God sees us and our purpose is to have a relationship with Jesus. We are on a journey to reach our destiny that God has called us to.
Youth Pastor Nikki and Hennie Oosthuizen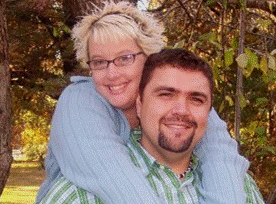 Kids Ages 4-8
(Andrew Lodge)

We desire our children, ages 4-8, to experience a real relationship with Christ. They learn how to talk with Jesus, pray for themselves and others, believe for miracles when they pray and believe the Word of God! Singing, playing games, and all lessons focus on teaching Bible truth while leading children into a Spirit filled lifestyle.
Adult Bible Study:
Our adult Bible study is made up of mainly Seniors, who bring great wisdom and experience to this fellowship. They gather each Wednesday to study God's word and have awesome fellowship with one another. Prayer and the word of God are at the heart of this gathering.
Kids Ages 9-12
(Michelle Swalve)

Kids ages 9-12 are growing and learning how to walk with God in these pre-teen years. Their time together is spent growing in the Word, learning to love Jesus, and develop great friends through many activities. During these difficult transitional years these young people are being prepared to be leaders with hearts of God and love for others.
Prophetic Art - if you are interested in worshiping the Lord through Art and Visual Creativity, please contact us for more information.